Royals Open Season With 36 - 0 Win Over St. Dominic's
9/10/14 - 09:02 PM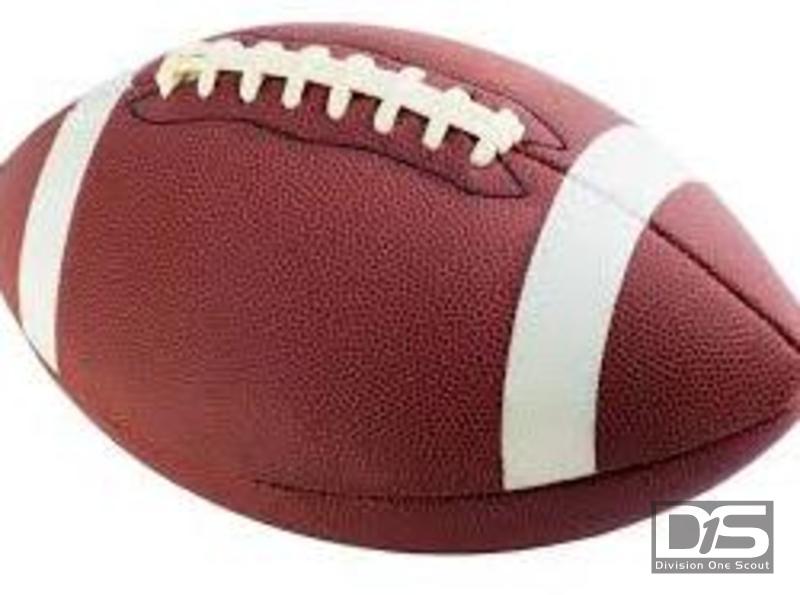 The Varsity Royals kicked off the football season with an impressive win over the St. Dominic's Bayhawks. The Royals led from start to finish in a game that the Royals were in complete control. CK won by a score of 36 - 0.
Highlights of the game include:
QB David Navas going 4 - 4 passing, including one touchdown.
Kareem Davis scored a touchdown on a punt return.
Gio Downie had one receiving touchdown.
Marcus Layne had one receiving touchdown.
Jamen Williams ran for over 100 yards.
Christian Layne had an interception.
Lorenzo Worrell kicked four extra points.
The Royals will look to extend their winning streak to two with a Saturday afternoon match-up with Fieldston.
---