Playoff Weekend
11/5/14 - 09:43 PM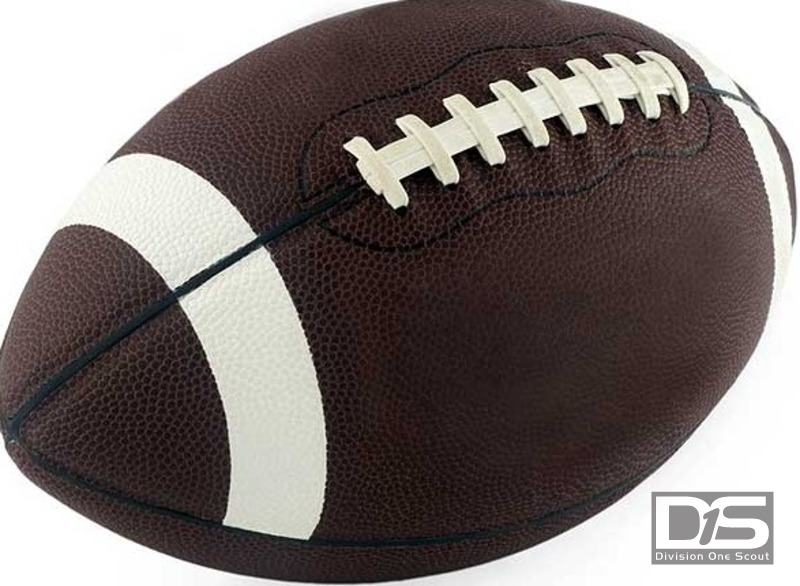 On Saturday, November 8th, both CK football teams will look to march on in this years playoffs.
The Varsity, after having one of the most successfull seasons in recent CK history, will be taking on Chaminade in the NYCHSFL "AA" quarterfinal round of the playoffs. CK, 6 - 3 (5-1), finished 2nd place in the "AA-A" division, and have been promoted to play in their first "AA" playoffs in eight years.
Quarterback David Navas has led a stellar Royals attack this year, finsihing in 2nd in passing yards with 1106, including 11 touchdown passes and a 91.9 QBR. Running Back Jamen Williams has also had a great season to date. He led the "AA-A" in total points with 66. Marcus Layne, wide receiver finished 2nd in receiving yards (506) and 4th in points (48).
On the defensive side, CK has been led 6'3" DE Angel Ortiz, who led the league in sacks with 9 and finished 3rd in total tackles with 65. OLB Brent Priester was 2nd on the list of tackles with 84.
Game time for CK will be 4:30 at Mitchell Field.
The JV team just completed a great season, finishing an impressive 8-1, with a point differential of +280. CK went 5 weeks without giving up a single touchdown. They will compete in the "AAA" playoffs for the right to win a championship at the highest classifacation. Their opponent, Archbishop Stepinac, is the #2 seed.
CK beat Stepinac in week 1 by a final score of 40-16. CK will hope to repeat that effort and make it to the semi-finals.
Game time for the JV team will be at 10:00am at Archbishop Stepinac in White Plains.
Good Luck to Coach Jay Brown, the staff, and the entire Royals football program. Come out and show your support.
---